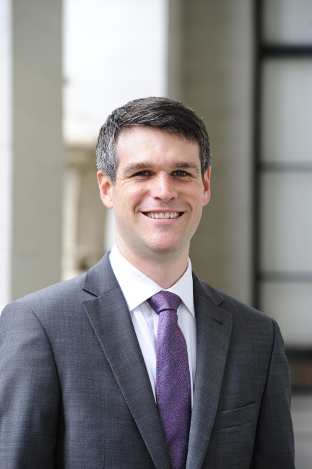 Assistant Professor of Economics
American University
I am an Assistant Professor in the Economics Department at American University. I am a development economist and my current research focuses on innovations in finance and technology, and labor markets in developing countries. I currently have research projects in Bangladesh, Kenya, and India.
I graduated from UC Berkeley with a PhD in Agriculture and Resource Economics in 2019.